I know you're busy, but please watch this video to learn why I need to head back to Haition Thursday (YES, TWO DAYS FROM NOW) and how you can help! They are threatening to seize the childrens home property and throw the pastor in jail!
I was in Haiti for almost three weeks at the end of June  and early July. Victories ranged from sponsoring many kid's education which resulted from the Europe Tour, supplying hungry families with food, to even being able to rescue a kid from a voodoo hut! I will go into more detail in the future as well as be sharing some additional stories once I return from this emergency trip.
To fill you in a little, I had shoulder surgery just four days after I returned from my recent trip. I have been experiencing cronic arm dislocation due to sports injuries and I didn't have a choice.  Just a few weeks after surgery, I left for Orlando to help serve and attend at General Council for the Assemblies of God. Right after General Council, I was blessed to be able to attend John Maxwell's leadership training program which was also in Orlando. This has enabled me to become a certified speaker, trainer and coach for his leadership curriculum. John has written more leadership books than anyone who has ever lived and it was very exciting to meet him.
I was expecting to get back into Los Angeles and get a little rest before the school year started at UCLA. I arrived back on Wednesday evening, and learned of a serious situation that was taking place at the childrens home in Fond Doux.
The childrens home has been using a generator to power the buildings and run the pump for the well. One of the reasons is because the power company stopped providing power due to their inability to pay.
I was just informed that the power company has threatened to seize the property and throw the pastor that oversees the property in jail if they do not pay the bill this month. Needless to say, we need to head down and handle this situation.
While we are there, we are going to make our time count. We will put on different church services, provide for education for some of the kids who were not sponsored during our last trip, providing evening feeding programs, etc. We will accomplish things that would have never happened if the enemy hadn't sent this attack!
I usually have 3 or 4 months to prepare for an upcoming Haiti trip, and am able to send out a newsletter discussing the previous trip. I know God can do more in a week than we can do in a year… I leave in two days and we still need money to be able to pay the power company.
Please consider contributing to this trip to help save the children's home. If the Lord puts this on your heart, you can do so via our ministry's paypal HERE.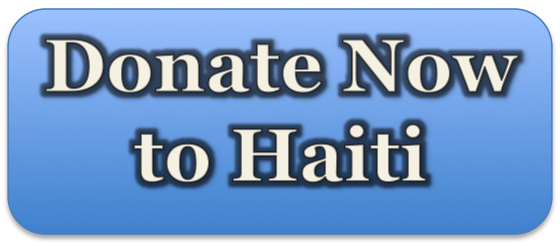 Thanks so much!
Bryan
Comments